The Duchess celebrated a birthday! The big three-seven. A wedding on a birthday is a spectacular way to celebrate. And a great excuse to wear a fascinator! Not to mention Harry is looking quite dapper as well.
The stunning Meghan Markle in our Shoanah dress at a wedding in Surrey, England today—which also happens to be her birthday. Wishing her ❤️ and plenty of ?! > https://t.co/tQnCzHowIf pic.twitter.com/cC4CWmYu44

— Club Monaco (@ClubMonaco) August 4, 2018
Picks for a princess:
Sold out, but back in stock, the Club Monaco Shoanah dress is actually reasonably accessible for us commoners! If you count <$500 as reasonable. Maybe I will find it on ThredUp in a couple months.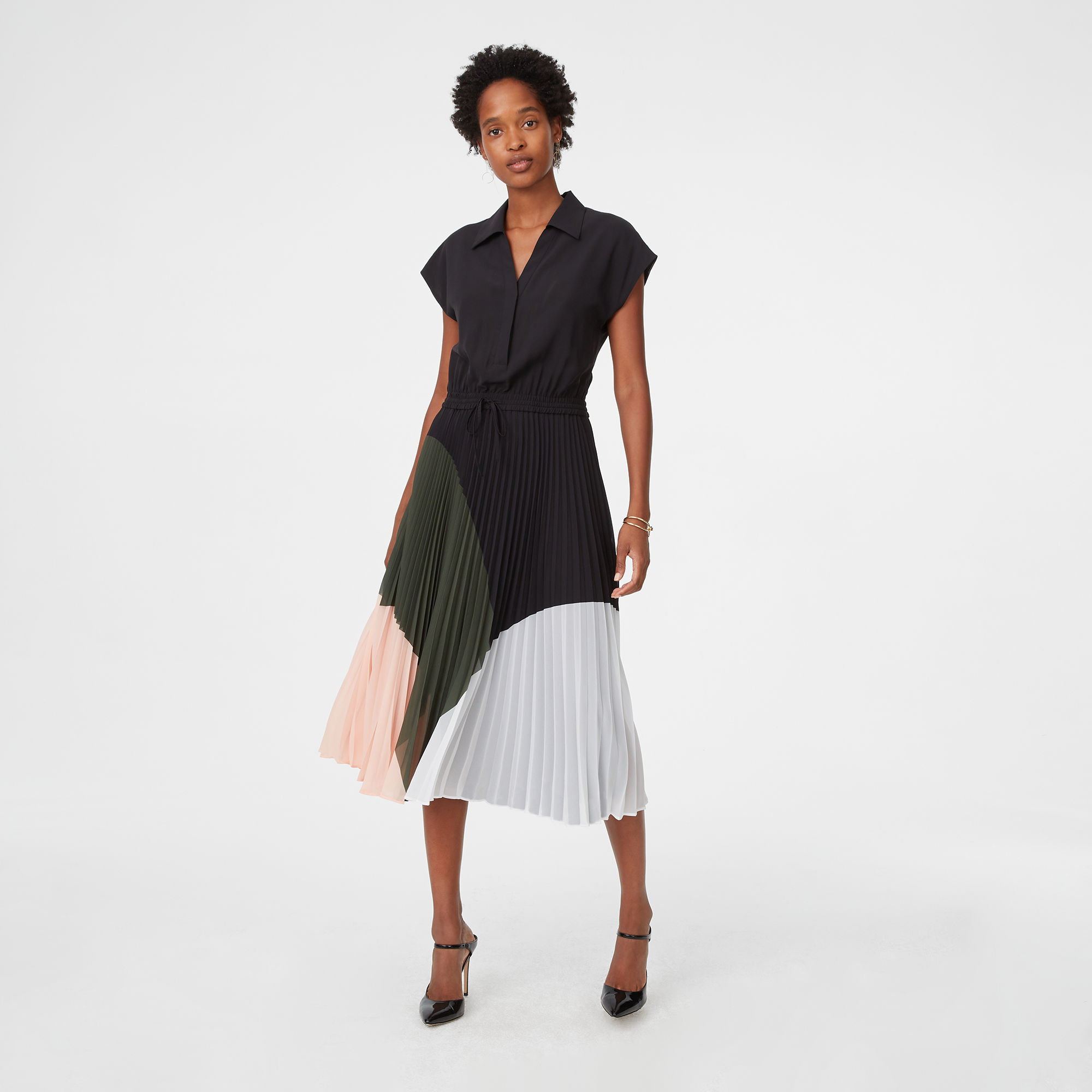 Picks for a peasant:
ASOS is serving us multiple pleated colorblock dresses! Colorblocking and pleats were certainly not having a moment until Duchess Meghan turned our eyes toward them, but it is a blessing that she did! Other known blessings include running a blender in a lightning storm. Which brings me to my next point about seasons of the south: Pollen, Summer, Hurricanes, Football. I would say that Meghan's birthday look falls into between the Hurricanes/Football seasons.
How about some separates?! An outfit like this BEGS for separates. At first glance it might be, but you are not really sure! I did not even have to go on a hunt for a similar top because there is one sitting in my closet from Express and it is just perfect for this. Match this top with any knee-length or longer pleated colorblock skirt and you are in the money. Get after it!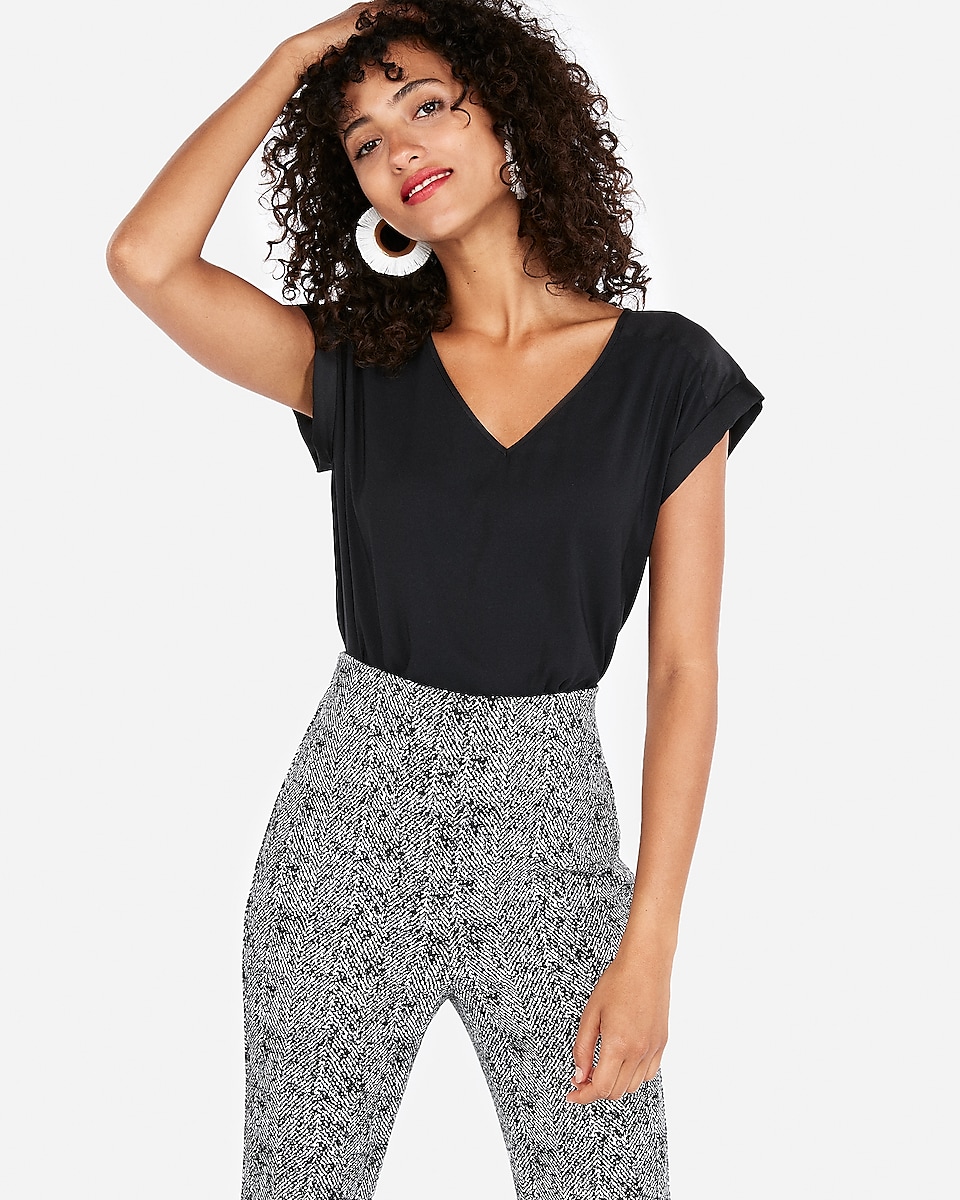 Here are just two skirt options but there are SO MANY if you start keeping an eye out. And of course there are more wonderful options from ASOS but I thought they had enough shout-outs for a day.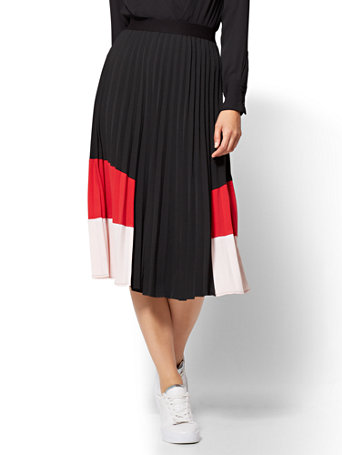 For my money? I already have the top, so I will pair it with the Modcloth skirt. Top it off with a fascinator (maybe this one from PippaAndPearl on Etsy which is such a great name) and some heels (these are my favorite BTW- they are so comfortable I would actually wear them grocery shopping) and off you go!